Best Scannable ID Card Provider
"724ID" refers to the fact that we can provide 7*24 hours of online service for a custom scannable fake id. 724id team is dedicated to ensuring that our customers are satisfied and that fake ids are working properly. We are available to answer questions, provide customer support, and resolve any issues that may arise. We are committed to providing high-quality fake driver license that allow you to do all kinds of fun activities with your unique novelty ID cards, even hiding your identity. In order to make sure all the scannable fake IDs can be passed all security tests, we use the high-tech printing method and all ids will be checked multiple times before shipping. Whether it's early in the morning or late at night, you can count on the 724id team to be there for you whenever you need them. Buy fake IDs, driver license and fake SSN now at 7/24 id. 
WHY CHOOSE 724ID DERIVER LICENSES
We currently offer card customization services like fake ids,  fake SSN cards, handicap placards,  and so on in the United States and Canada. Card technology update control every three months is the industry's first-class technology update standard. We have many years of experience in forging templates. Our product showcase offers updated scannable ids cards in nearly every state, and updates are the fastest in the industry.
100% Safe & Secured
– Our security protection includes personal information security, payment security, discreet delivery guaranteed, and logistics security.
– Fast Shipping. We can receive a lot of urgent orders. After payment and submission of customized id card information, the card will be made within 2-3 days, and the delivery will reach you in 7 days.
100% High Security
– Our licenses bypass hologram, bend, black light (UV), barcode, and scan tests.
– Our ids are made using a multi-layer special pressing process, which allows for the integration of multiple layers of security elements.
– All scannable ids made from 724id are made sure can pass the bend test before shipping.
– Our identification cards have been updated to the most current version and are designed to be fully compatible with the latest scanning detection equipment used in the United States in 2022.
Shipping Way
– Free shipping, which has an estimated delivery time of three weeks. This means that the product will be shipped to you at no cost, but it will take approximately three weeks to arrive.
– Fast Express, which has an estimated delivery time of  1 week. This option will require you to pay for shipping, but the product will arrive more quickly than with the free shipping option.
– Fast making and fast express, which has an estimated delivery time of 10 days. This option is for customers who need the product quickly and are willing to pay an additional fee for faster production and shipping.
– You need to consider your needs and budget when choosing which option to select.
Neither you nor the security guard at the bar, your suitor, the job search company, or the hotel receptionist will know anything is wrong with your id card. You just need to be confident when you scan it. When done properly, our pass rate is higher than 95%, and the 5% that fail is mostly due to the user.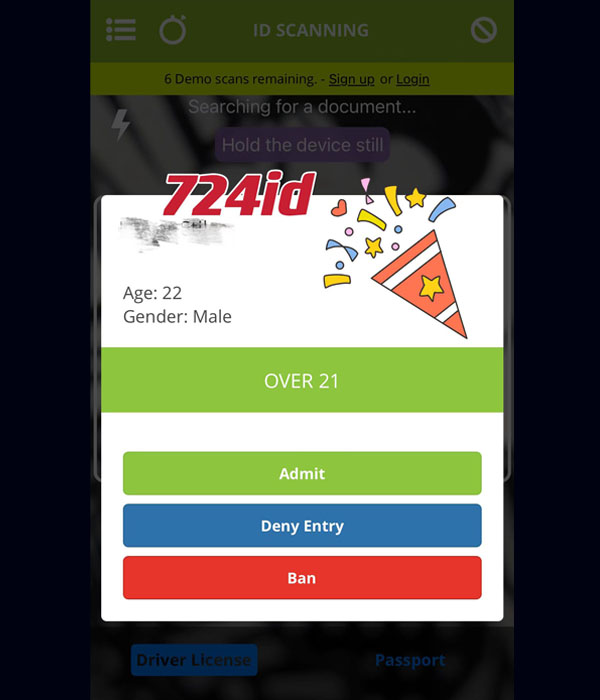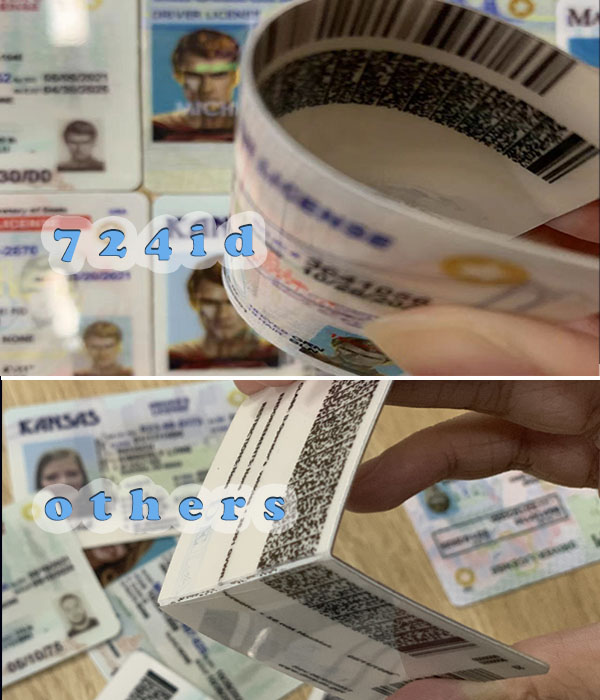 724id.com is a card production company that only provides ID card customization services, and does not provide any guidance on the use of cards after the card has been printed and delivered.
In-house certified technicians – Our in-house certified technicians handle customer questions and card printing at a much higher standard and shorter wait time than other providers. This means quick and higher-quality resolutions.
Advanced Printing Technology
Higher quality standard – ID Maker printers, 3.0 ID-making, and Systems are held to a higher standard so we can confidently handle the largest print jobs for years to come.
Real-person 24/7 online support so you can get exactly what you need when you need it. So it can help you get the card faster.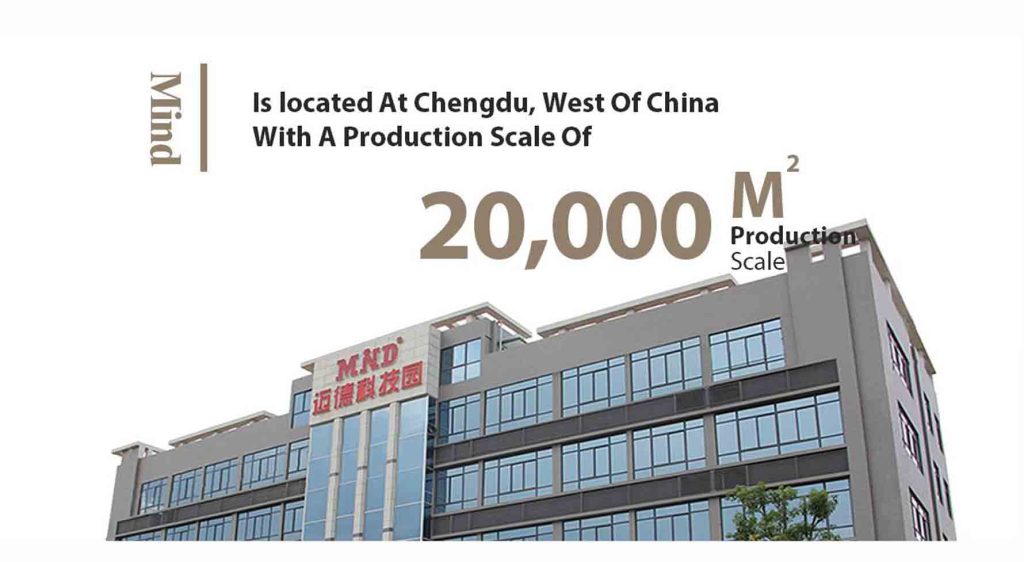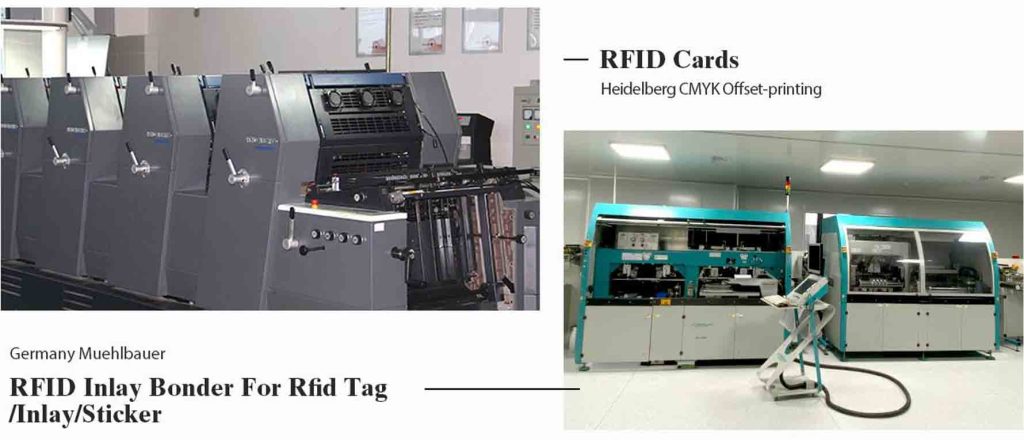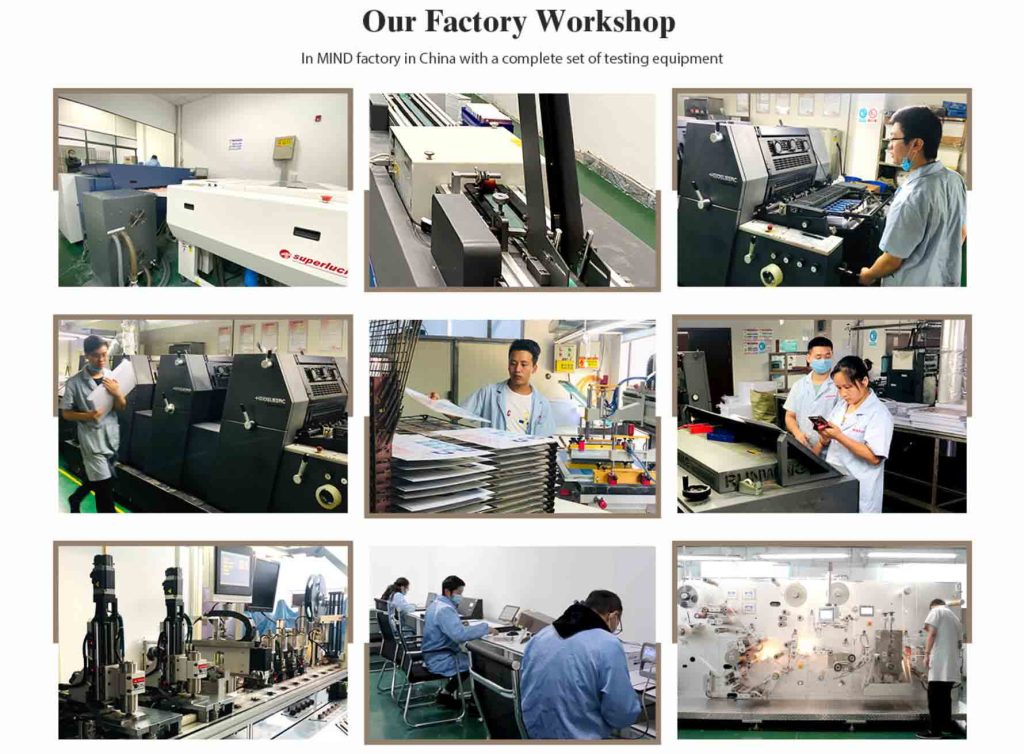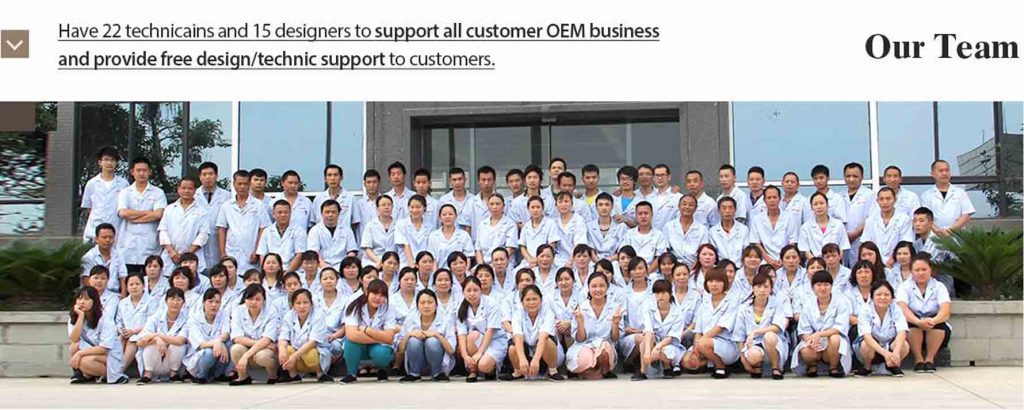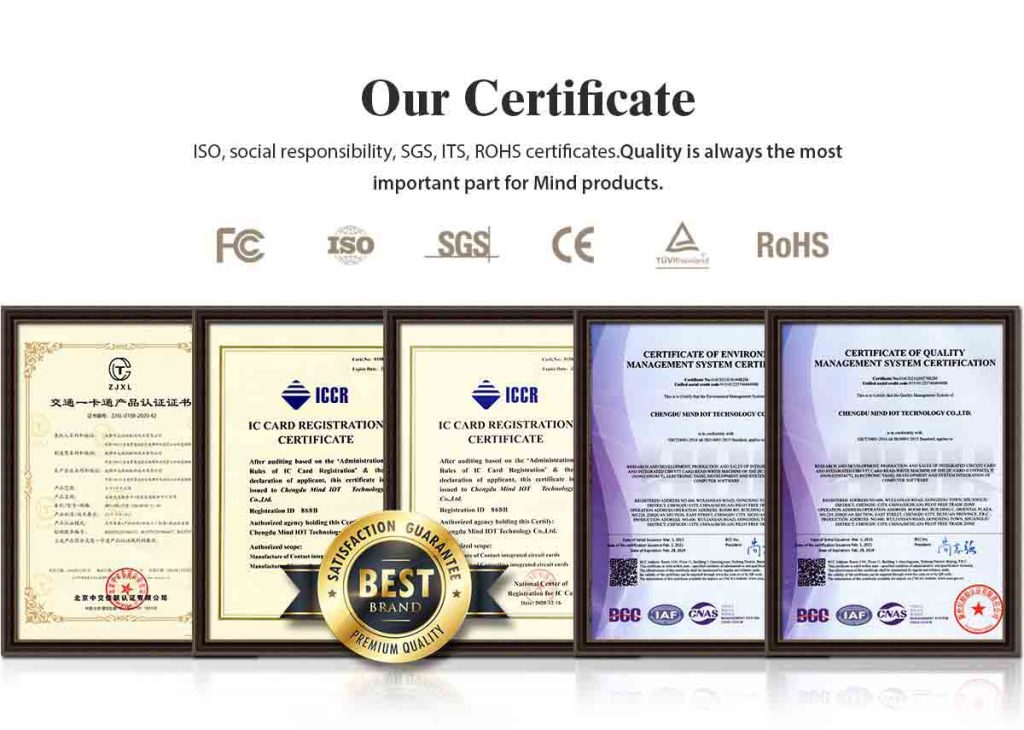 Operational Address: 805#,UNIT 2 BUILDING 1,NO229,ZHIQUAN SECTION,EASTERN STREET
JINJIANG DISTRICT,CHENGDU, Chengdu, Sichuan, China
Email: service@724id.com
WhatsAPP: +1 9296345788